Accessories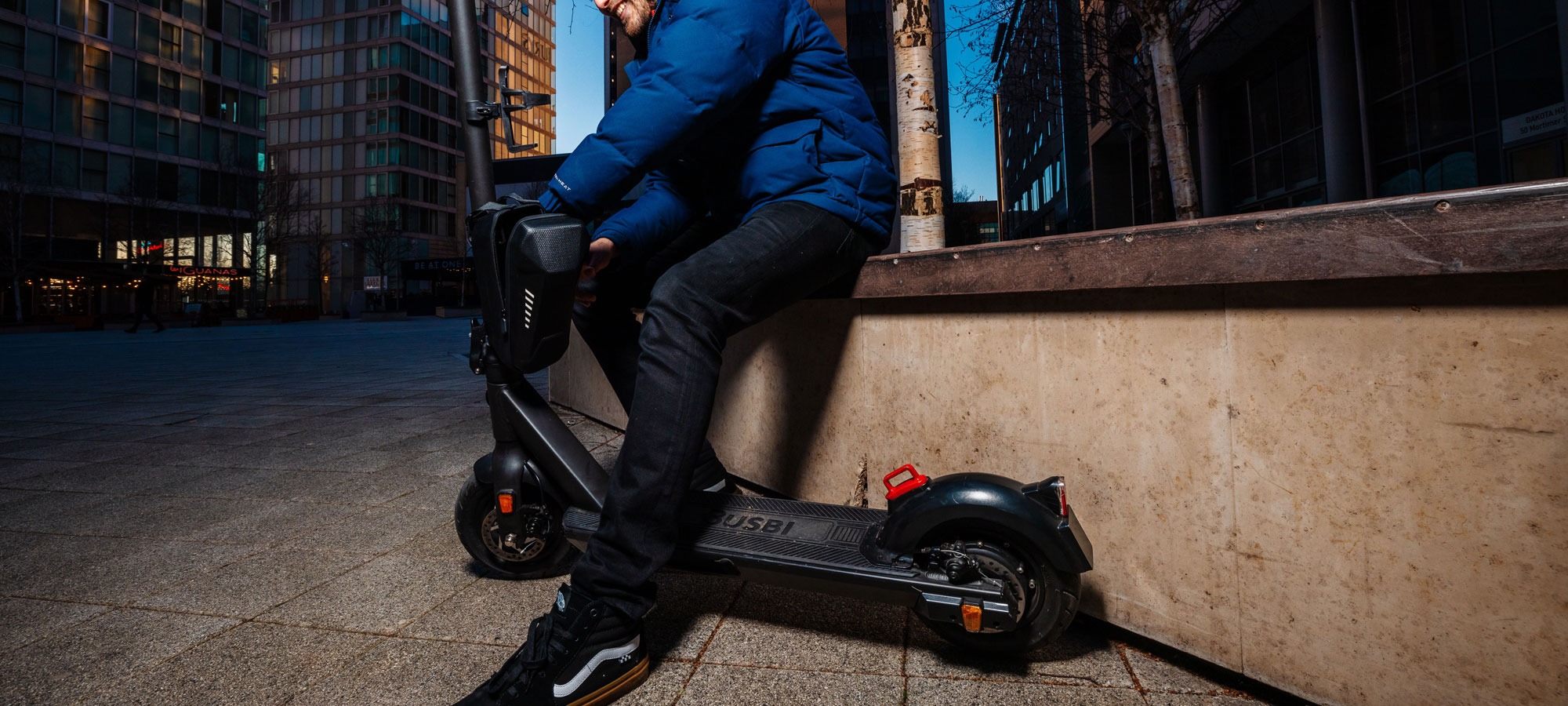 You've got the e-scooter, now to accessorise! At Busbi, we have thought about how we can make your ride easier, more fun, and practical. Take all your essentials with you in our handy waterproof detachable bag, keep hydrated with our nifty bottle holder, and stay on track with our compact phone holder.

Our versatile collection of convenient and functional accessories can instantly and effortlessly enhance your ride.
Explore our range of e-scooter accessories...